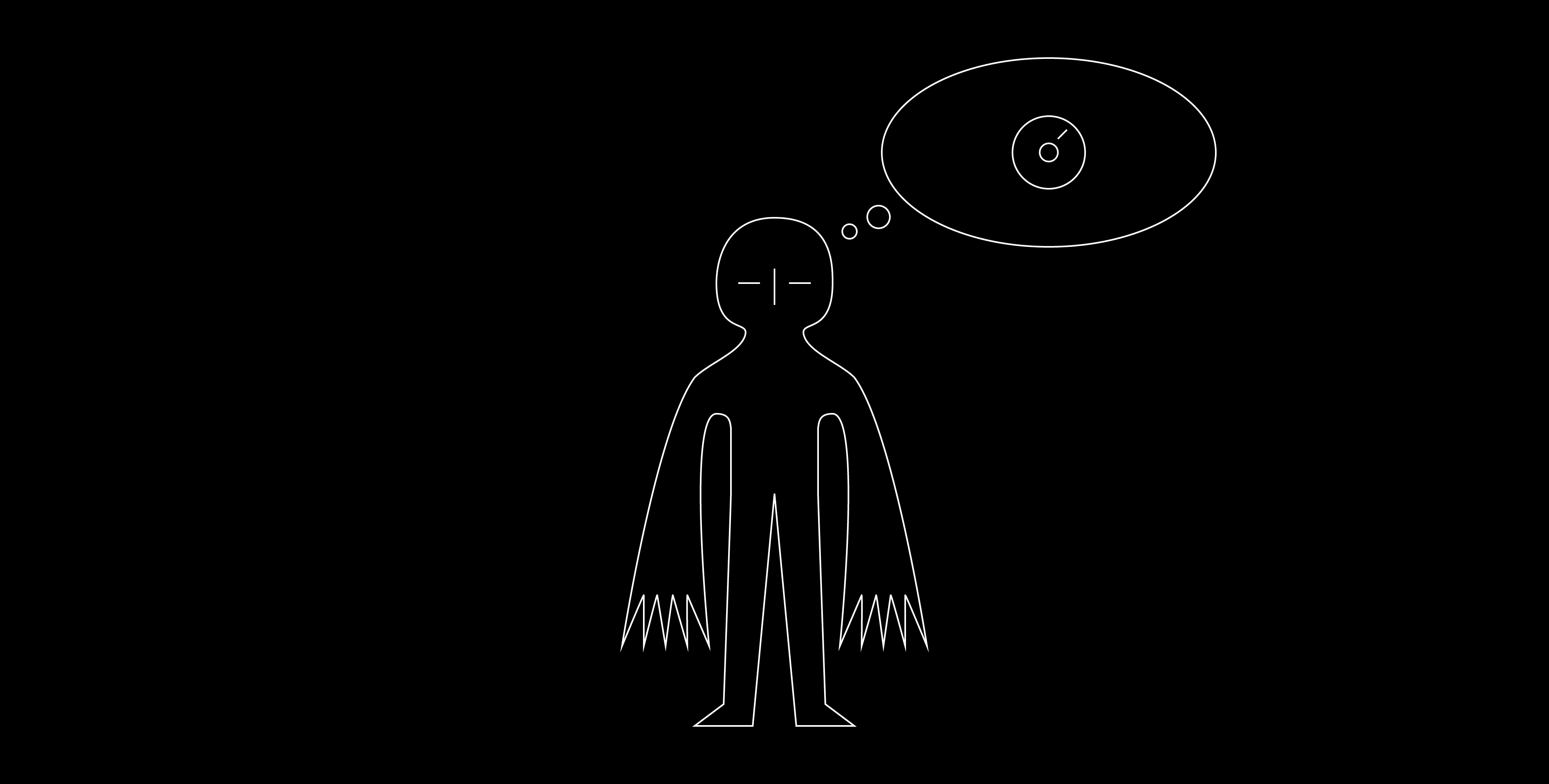 Exterior Into
A downloadable game for Windows
Quietly, the character on screen is searching for something. The something requires considered input of resources in order to appear. The character can be assisted in their search through the interaction of outside agents.

The player must use the scroll wheel.

For the most interesting play experience, the player should not use their keyboard at all until they've stopped playing the game. This applies even when navigating other tabs in the web browser.

Comments
Log in with itch.io to leave a comment.
spoiler

genuinely took me a long time to find an audio file online without typing in bandcamp