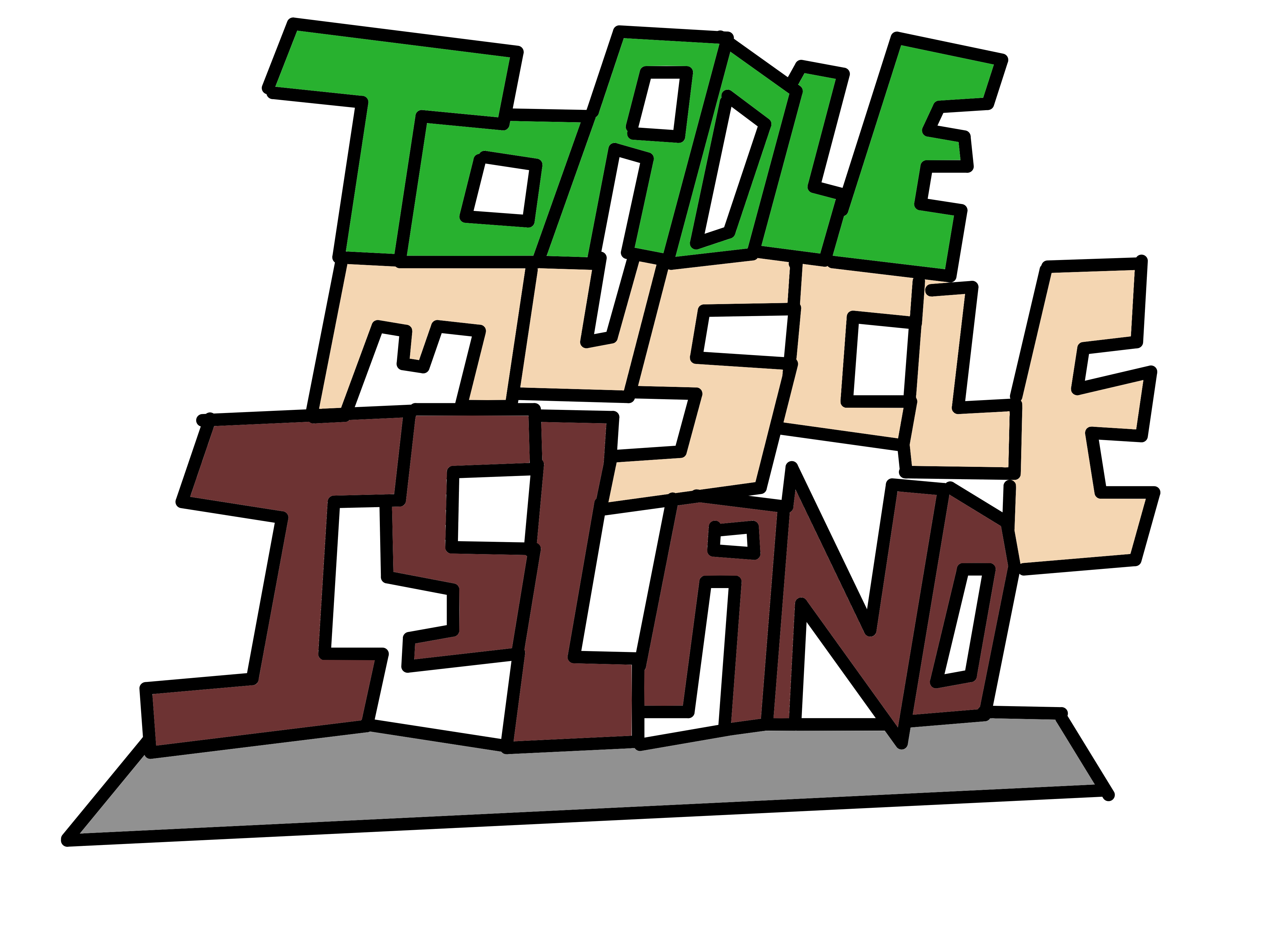 Toadle Muscle Island
A downloadable GameFrameStereoScape for Windows
Toadle Muscle Island is a game about:
Frogs!
Planes!
Rap!
v o i d ?
Cyberspace!
A Spectacular new Game-Frame Stereo-Scape from the creators of nothing worth mentioning! Features: Movement! Interactivity! Gameplay? Funny Moving Computer Images! So boot up your Data-Cached Virtual Boy, and prepare to enter The Information Superhighway because, "It's Time to Toad".
SOUNDTRACK:
https://miloradio.bandcamp.com/album/toadle-muscle-island-ost

CREDITS:

Music: Milo Radio & Dillon
Title Screen Theme: Jimmy Maslaki @JimiMasuraki

Programming: Milo Radio

Dialogue: Dillon

Character Design: Milo Radio

3D Modeling: James

Special Thanks: Martin Petkovski

Wind Blowing Sound: https://www.youtube.com/watch?v=TlpBZO5wLKg

Kermit The Frog Model: https://sketchfab.com/models/2b4dca4fd29942f38e57ca5e238db3f4

Fonts Used: Quicksand, Steinerlight
Tools Used: Unity, Bitsy, Autodesk Fusion 360, Piskel, FireAlpaca & Ableton
Thank you for playing!
<Update 5/12/2017> Fixed some spelling errors, turned down crash sound effect volume by about 40%
<Update 29/12/2017> Fixed a spelling error and made one of the worst parts of the game better + Gym music now loops.
<FINAL UPDATE 8/01/18> Fixed a single spelling error. It's kind of sad to be leaving this behind, but I hope everybody enjoyed it!
Download
Click download now to get access to the following files:
Toadle Muscle Island.rar
45 MB